Scope of Treatment
We perform general and visceral surgery, abdominal surgery and laparoscopy.
In the private Office we mostly do counselling, examinations and follow-up treatment.
Specialised tests and surgical interventions will of course be performed in the Hospital.
Room for treatment and interventions.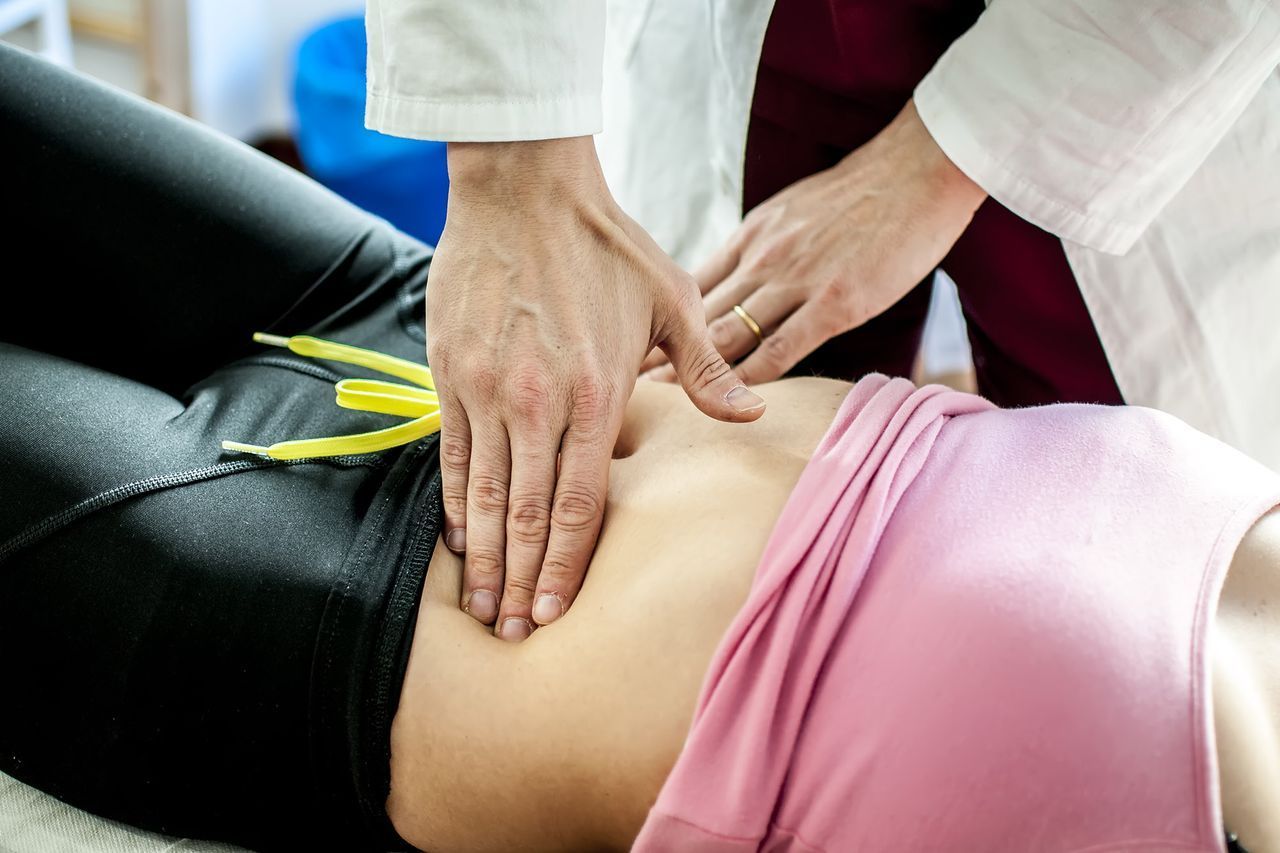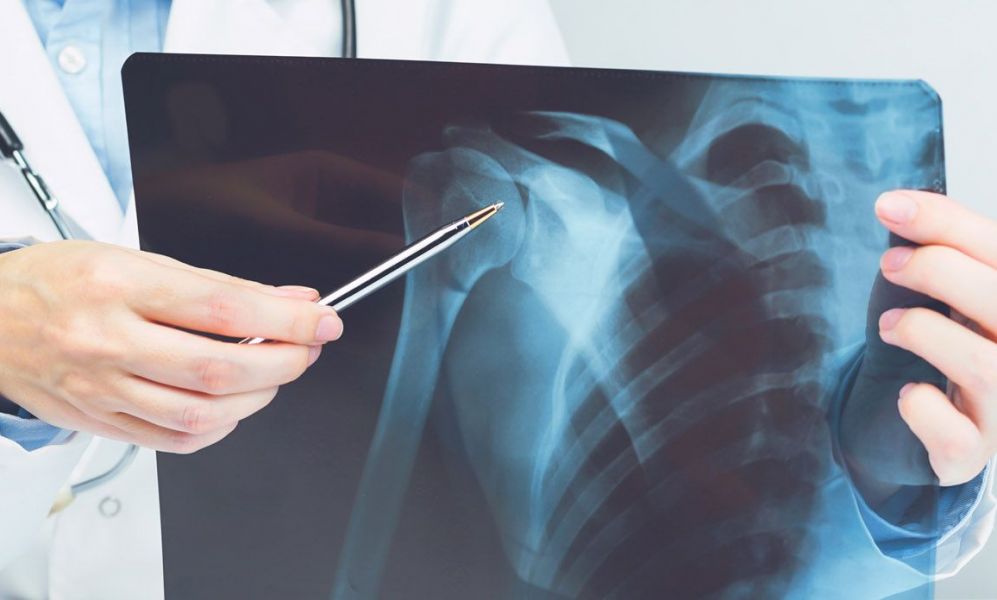 Specialised Surgery
in Our Programme
Diseases located in the abdominal cavity, such as biliary, gastrointestinal, pancreatic, oesophageal and hepatic conditions
Thyroid surgery
Endoscopy and interventional endoscopy
Laparoscopic surgery, particularly applied in biliary disorders but also in cases of inguinal and diaphragmatic hernia, appendicitis as well as in conditions involving the large intestine and the stomach
Diagnostisc laparoscopy and adhesiolysis
Varicose vein surgery
Surgery relieving haemorrhoids and other conditions involving the lower rectum and anus
Surgery of the female breast
Surgical repair of all soft tissue lesions
Treatment of purulent/septic diseases
Treatment of conditions involving fever and symptoms of pain
Teamwork and State of the Art
Adequate surgical treatment often can only be assured in teamwork. We also work together with numerous special departments in other hospitals of the Vienna area.
My staff and I continue to take part in congresses, seminars and scientific meetings – both in Austria and abroad. Thus we are always keeping at the state of the art level in our discipline. The high degreee of specialization that we have achieved should be to the full advantage of the health of our patients.